Add to wishlist
Added to wishlist
Removed from wishlist
0
Add to compare
Spark TG Software Pricing, Features & Reviews
What is Spark TG?
Spark TG is an advanced cloud telephony solution, offering multiple calling options, real-time call monitoring and analytics. Whether you are into healthcare, education, sales & marketing, e-commerce, call masking, customer service or a governmental organisation, Spark TG will help with complete call management functions. Further, all telephonic conversations made through Spark TG are SRTP and TLS encrypted, eliminating unwanted business hassles and unauthorised user interference.
Spark TG unified communications solution provides customized IVR functions, virtual receptionist, CRM integration, etc. to ensure real-time communication with your customers. It also ensures high audio quality with 99% uptime and encrypted calls.
Benefits of Using Spark TG Cloud Telephony Solution
Quick Contact: It keeps customers engaged with your brand, eliminating external distractions.
Trust: Organisations can provide real-time human assistance to their valuable customers with just a single click.
All-time availability: The click2Call feature captures essential details of an individual customer, and ensures that you do not miss out on any potential lead.
Convenient for Customers: Spark TG's Click2Call facility makes it convenient for customers to connect with businesses as per their own time convenience.
Resolve Customers' Queries Precisely: Businesses can allow a team of agents to resolve every query precisely by gathering information from customers' behaviour online.
Improve Online Presence: Businesses can offer exceptional customer service to their visitors, which leads to greeted sales, long term loyalty and enhanced ROI.
Pricing of Spark TG
The price of Spark TG is available on request at techjockey.com.
Why Use Spark TG Unified Communications Platform?
No Downtime: Spark TG offers 99.99% uptime, enabling users to operate their customer support and sales processes without any hindrance.
Real-time analytics: Supervisors can analyse agent wise performances and make decisions accordingly based on the real-time reports offered by Spark TG.
24×7 Support: Spark TG promises comprehensive customer support throughout the day with IVR, virtual receptionist and more.
Sticky Agents: Spart TG with its sticky agent functionality helps callers get back to the same agent that they had spoken to earlier until a particular problem gets resolved.
Agent Dashboard: Before answering an incoming call, agents get to go through all the pre-recorded caller specific details. This way, they can provide personalised service.
Spark TG Pricing & Plans
Spark TG price is available on request
Looking for pricing details, customization requirements or have other queries? We are just a click away.
Get Spark TG Demo
We make it happen! Get your hands on the best solution based on your needs.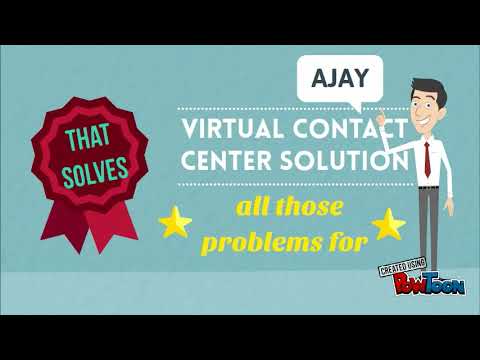 Spark TG Features
CRM integration
Spark TG can be integrated with external CRM platforms like Vtiger, Salesforce, ZOHO, Kapture and Leadsquared.
Mobile App
It offers an intuitive mobile app for agents and admins, equipped with location tracking facilities.
Bulk Outbound Dialers
Spark TG provides bulk outbound dialling facilities like preview, predictive, OB, Progressive and IBR.
Blended Call Center
Agents can use Spart TG call management software to provide relevant solutions for customer-generated queries.
Call Recording
All inbound and outbound calls get recorded within the database. Those are later used for analysis and training purposes.
Call Monitoring
Supervisors can monitor their agents using whisper and spy mode.
Usage Statistics
Real-time call statistics makes agent wise queue management a lot easier.
Dashboard
Inbuilt admin dashboard, facilitates seamless reaction, monitoring and control features are provided by Spark TG call management
Spark TG Specifications
Supported Platforms :

Device:

Deployment :

Suitable For :

Business Specific:

Business Size:

Language:



Windows





Android





MacOS





Linux

Desktop

Mobile



Web-Based



Contact Center




All Businesses


Small Business, Startups, Medium Business, Enterprises, SMBs, SMEs



English

Compare Spark TG With other IVR Software
VS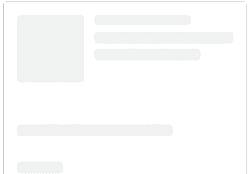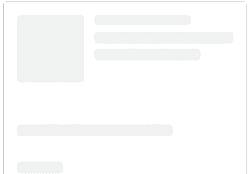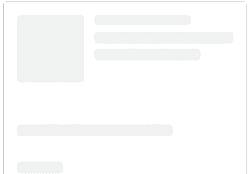 Spark TG FAQ

Q. How does Spark TG help companies deliver seamless customer service?

A. The software with its inbuilt functionalities helps companies empower their business agents, optimise workforce analytics and monitor calls as well. Thus delivering seamless customer service in real-time.

Q. What type of call monitoring modes are available with Spark TG?

A. Admins can monitor agent wise performance with inbuilt call monitoring modes like spy and whisper.

Q. Can I book a Spark TG demo online?

A. Yes, the online demo of Spark TG is available on request at techjockey.com.

Q. What type of cloud telephony solutions are provided by Cloud TG?

A. Custom and complex IVR, virtual receptionist, click2call and toll-free number are some of the cloud telephony services provided by Cloud TG.

Q. Is there any Spark TG app for download?

A. Yes, the mobile app of Spark TG is available for Android users.