Adobe Audition CC for enterprises
Add to wishlist
Added to wishlist
Removed from wishlist
0
Add to compare
Adobe Audition CC for enterprises Software Pricing, Features & Reviews
Adobe Audition CC is audio editing software that helps in recording audio files, adjusting record levels and working with playback controls. It helps in importing audio files and browse through media before importing. It allows the user to find and remove unwanted sounds and background noise and learn how to export clips in the proper format. Adobe Audition CC is a powerful digital audio workstation that enables the user to create, record, mix and master audio files. It comes with a lot of features and supports an array of VSTs.
Adobe Audition CC for enterprises Pricing & Plans
Adobe Audition CC for enterprises price is available on request
Looking for pricing details, customization requirements or have other queries? We are just a click away.
Get Adobe Audition CC for enterprises Demo
We make it happen! Get your hands on the best solution based on your needs.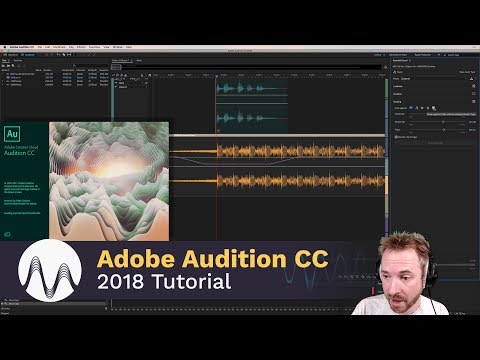 Adobe Audition CC for enterprises Features
Auto-duck music
While working on a project, automatically generate a volume envelope to duck music behind dialogue, sound effects or any other
Multitrack clip improvements
When recording punch-ins or layering sounds, clip Z-order is now maintained when selecting stacked clips so that smaller clips
Support For Multi Factor Authentication
This release of Audition includes support for the Mackie HUI control surface protocol. To control your mix, transport and
Dynamics effect
A new, modern version of the classic but discontinued Adobe Premiere Pro Dynamics audio effect has been introduced to Audition
Input monitoring
Input monitoring allows you to preview the input coming from your recording device before starting the actual recording by either
Timecode overlay
This release of Audition lets you view session and media timecode overlays in the Video panel. You can also lock your video
Multichannel audio workflows
Multichannel audio workflows allow you to separate all audio channels to unique clips automatically. You can customise the
Enhanced interchange with Premiere Pro
This feature enhances the Edit in Audition workflow when sending Premiere Pro sequences to Audition. Audition now supports
Visual keyboard shortcut editor
Use the Visual Keyboard Shortcut Editor to see which keys have been assigned shortcuts and which are available for assignment. A
Audio effects
Many existing audio effects now have spectrum metres, gain metres and gain reduction metres. You can use the frequency spectrum
Adobe Audition CC for enterprises Specifications
Supported Platforms :

Device:

Deployment :

Suitable For :

Business Specific:

Language:



Windows

Desktop



Web-Based



Media House




All Businesses



English

Compare Adobe Audition CC for enterprises With other Audio Editing Software
Adobe Audition CC for enterprises
by : Adobe
VS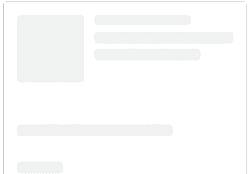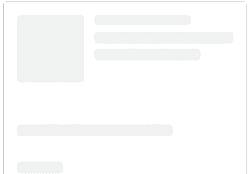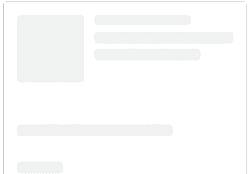 Adobe Audition CC for enterprises FAQ

Q. Do i need an iLok to use Audition?

A. No, it can run without an iLok.

Q. Does it support auto duck?

A. It can auto duck ambience sound for a more seamless editing experience.